South African paragliding provides an experience of break free and excitement of free flight held in one of the best spots on earth when it comes to landscape and activities. De Aar, among the best place to go for paragliders, has already been set records for a lot of global and national paragliding event in history.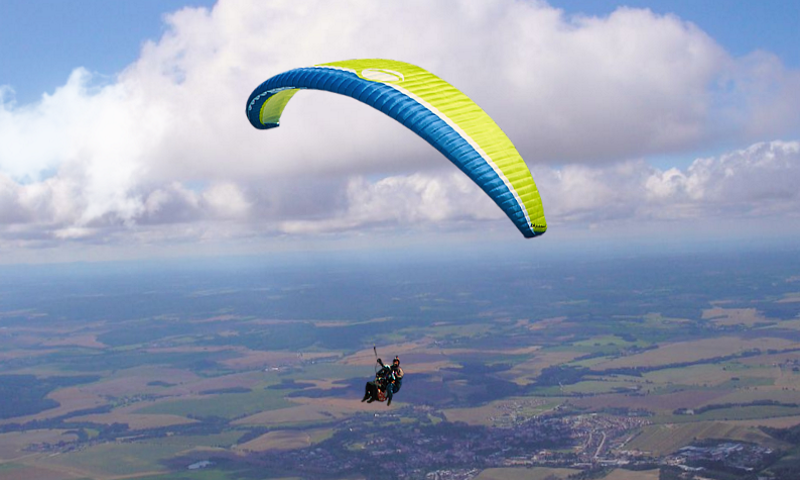 With ideal weather conditions for long-distance paragliding, greater than 50 percent of the world's long-distance paragliding records have actually been occurring in this place. Regular events bring in global and local paragliding pilots, who seem to travel to De Aar in order to create and break world records. Tourists could plan for a flight that will provide them with a thrilling bird's eye view of the plain, the stunning Groot Karoo landscaping.
The spacious spaces of the Karoo are perfect for flying and a few of the world records for cross-country paragliding have been completely occurring in these skies. De Aar also provides a well developed Paragliding School that provides an impressive bird's eye viewpoint of the Karoo. Additionally, it hosts regular activities bringing in local and global paragliders, all looking for long-distance records.
Fly De Aar has held a number of major international paragliding tournaments and it is the only paragliding school in the region. Beginners could go for tandem flights to experience the excitement of free flight along with a bird's-eye view of the landscape beneath. Seasoned paragliders can also enjoy specialized tours. Assistance for all those seeking to try record-breaking attempts is likewise offered.
Fly De Aar is open all year long, the reliable climate conditions throughout the winter signify that the school is liked by all those wanting to gain their paragliding pilot's licences. Shorter initial courses enable individuals with a shorter time the chance to experience solo flights or preferably tandem flights along with a seasoned pilot. Winch and mountain launches are also offered.
De Aar also offers overnight accommodation for all tastes and budgets! So for those visitors who are up for paragliding will have no problem with their stay while waiting for the event. De Aar accommodation includes Guesthouses, B&B's as well as Self Catering facilities.